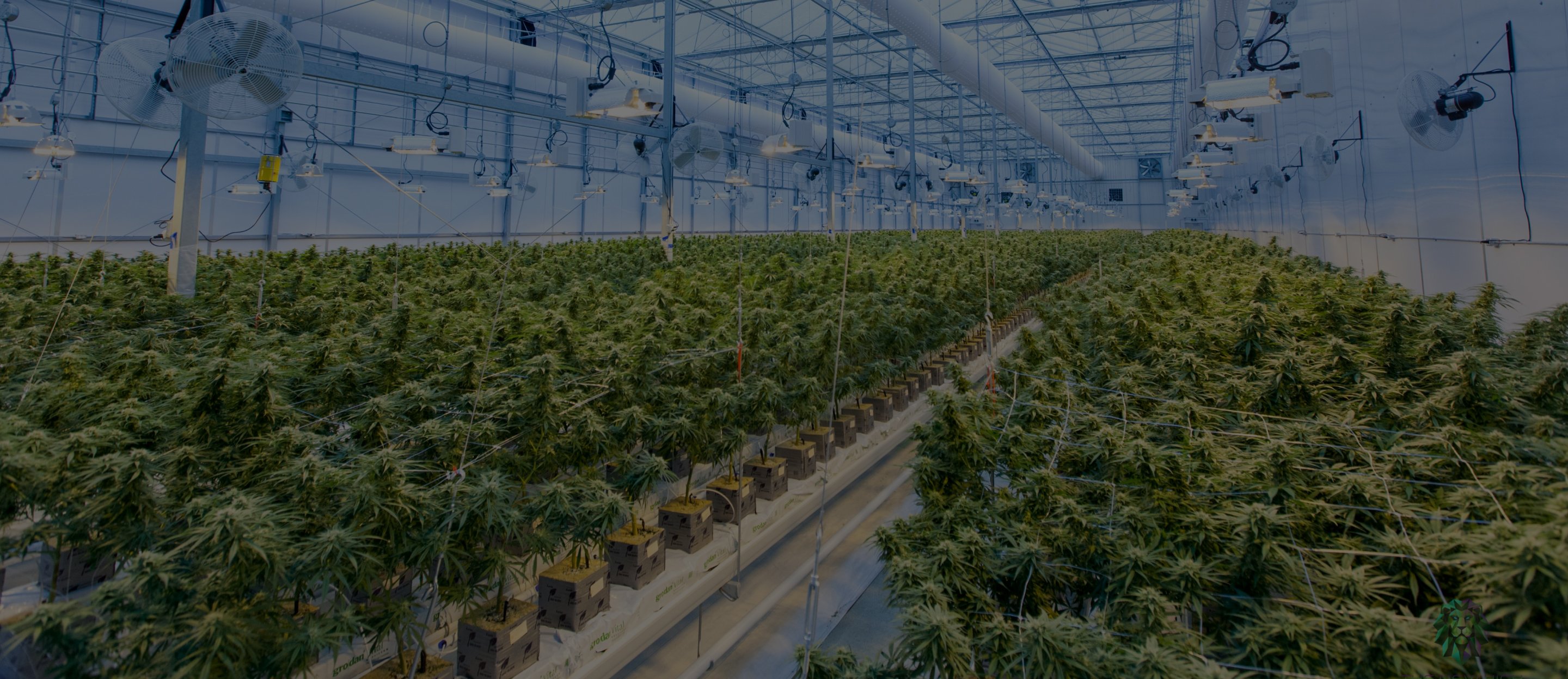 Dark Horse Cannabis CPAs
Operating in the cannabis industry is challenging. We'll help you navigate the changing regulatory landscape, deploy tax saving strategies and provide actionable accounting for your business.
94%
Net Promoter Score
The average NPS for accounting firms is 38%. At Dark Horse, 94% of our clients would recommend us to a friend.
Net Promoter Score
Companies use this metric to gauge how happy their customers are with their services. It's calculated by taking the percentage of "promoters" minus the % of "detractors."The average NPS score for the accounting industry is 39%, less than the DMV! We believe it's important to share that we have successfully fulfilled our promise to WOW clients and consistently monitor this metric to ensure we continue to deliver on the highest level.
300+
5-Star Reviews
Our Google and Yelp reviews speak for themselves. Our goal is to provide 5-star service to every client, every time.
5-Star Reviews
When someone shares their experience with us online, we find it extremely valuable to know where we've exceeded expectations and where we can improve. Many of our clients decide to engage with us as a result of reading about other Dark Horse clients' experiences.
92%
Retention Rate
We're all about creating long-lasting, value-added relationships.
Retention Rate
This is the frequency of repeat business from our clients that work with us. This means that 9 out of 10 clients use us for subsequent years. That shows us that people enjoy working with our CPAs, are pleased with the work, and want to continue with Dark Horse over the long term.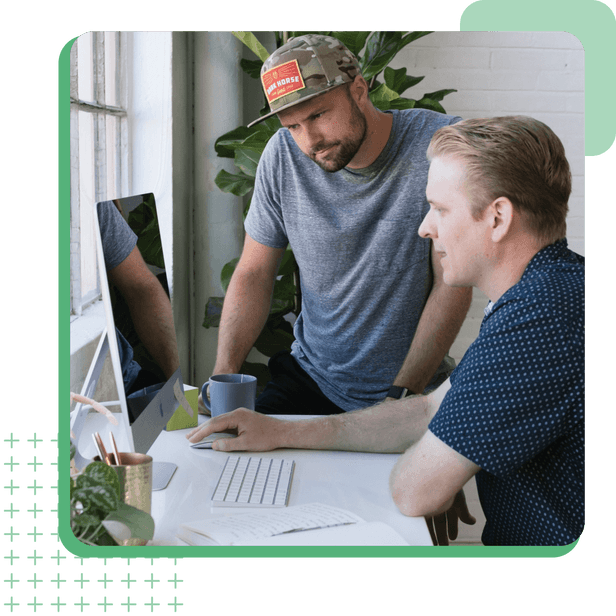 Cannabis Companies Suffer From a Lack of Good CPAs
We believe cannabis companies are legitimate businesses. Most CPA firms don't. Thus, the industry is chronically underserved. We'll treat your cannabis business with the same level of care and attention to detail as any other Dark Horse business client.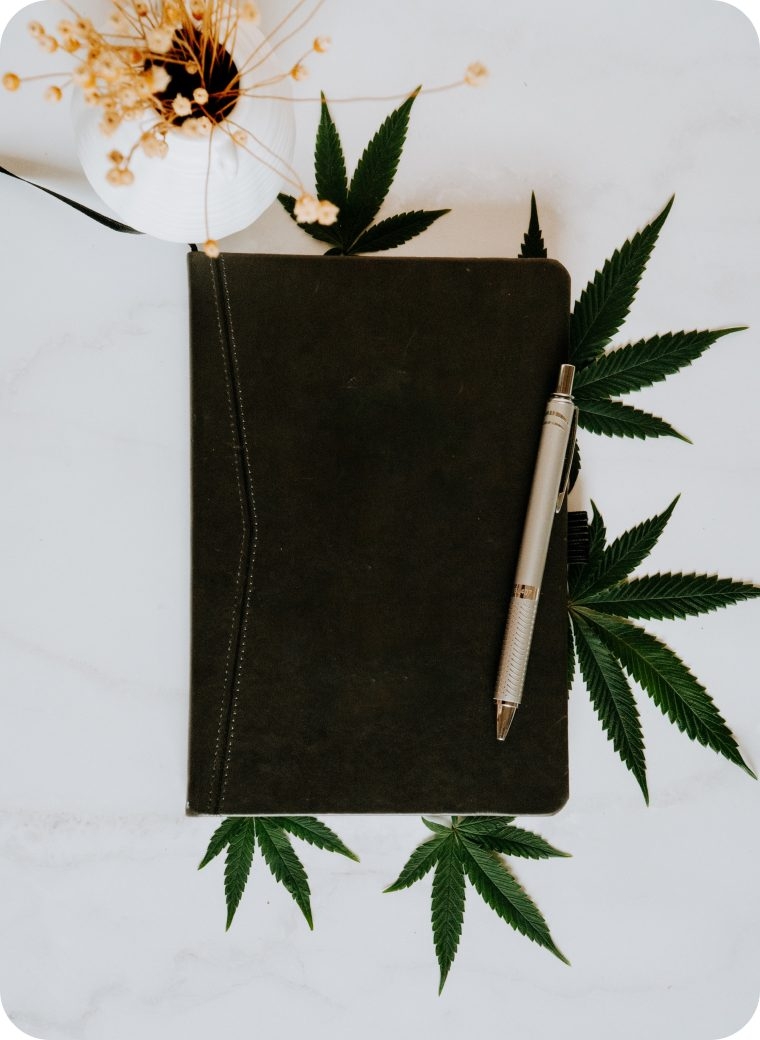 Challenges Faced by Cannabis Companies
Too many cannabis businesses lack access to the competent accounting expertise, tax planning, and CFO advisory that is more readily available to businesses outside the cannabis industry.
Most CPA firms miss valuable tax deductions due to a lack of expertise in IRS § 280E
Most bookkeepers lack understanding of proper accounting under IRS § 280E
Few accounting firms are aware of the myriad state laws and regulations. Even fewer help clients navigate this landscape.
Finding the right firm is difficult since many CPAs have stigmatized the industry
Unlicensed professionals lack the expertise and service delivery model to appropriately advise cannabis businesses
Of the competent cannabis CPAs, few work alongside clients as partners. Most are simply vendors.
Full Spectrum Accounting, Tax, and Advisory
Our services include tax preparation, strategic tax planning, bookkeeping, outsourced accounting and Fraction CFO services to maximize the money your business earns and the money you keep as an owner.
Planning for Your Business's Future
The cannabis industry is evolving and rapidly changing all across the country. We provide extensive tax planning and financial forecasting to help you plan for what's ahead.
Learn More
Come One, Come All
We work with all businesses in the cannabis industry—from seed to sale!
In the couple of months that Sarah and I have been working together, she's been very generous with her time, knowledge, and support. She's both excited by and patient with my questions, as I really like to understand why things are what they are. She's also willing to learn with me, which is always awesome. Life is just so much more wonderful when professional services are conducted by feeling humans.
IRS Section 280E
Section 280E can profoundly impact a cannabis business's tax bill. We maximize your deductions under 280E with IRS audit-defensible positions.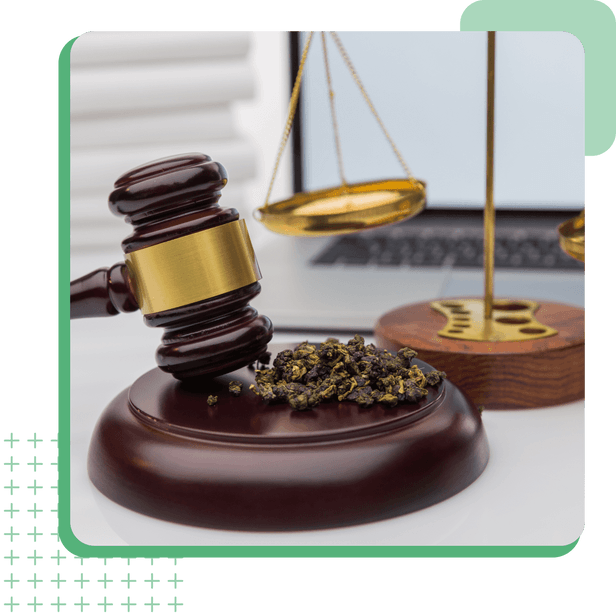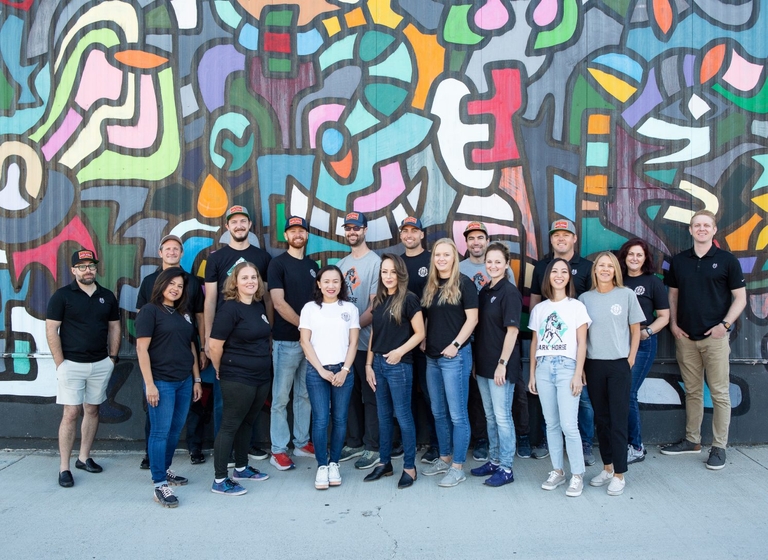 Why Dark Horse?
We believe you deserve a partner and an advocate, not someone who feels conflicted or lacks competence. We're obsessed with your success, and we have the expertise to help make it happen.
Meet Our People
Get a personable and experienced Cannabis CPA who uniquely knows what your business needs to thrive.
Get a Quote