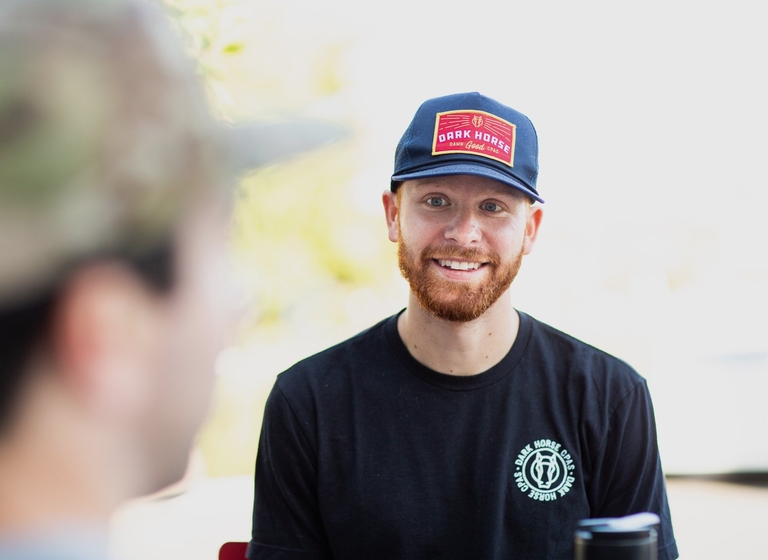 Planning for Your Business's Future
The cannabis industry is evolving and rapidly changing all across the country. We provide extensive tax planning and financial forecasting to help you plan for what's ahead.
Learn More
Get a personable and experienced Cannabis CPA who uniquely knows what your business needs to thrive.
Get a Quote