Cannabis Cultivators, Growers & Manufacturers
Running your cultivation or manufacturing facility is complicated enough without having to worry about accounting and taxes. Dark Horse Cannabis CPAs ensure your financial house is in order so you can focus on what you do best.
Get a Quote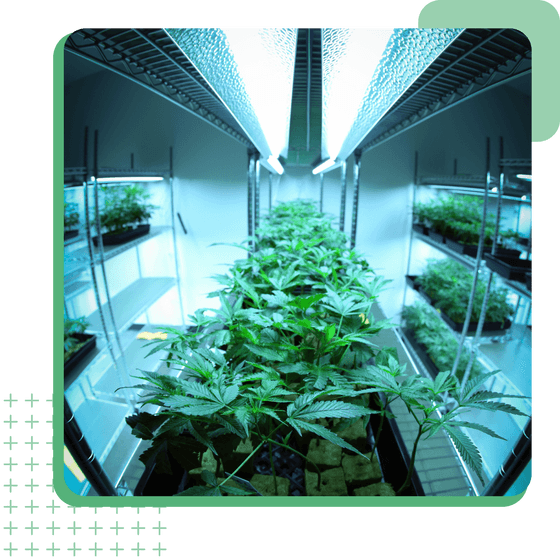 Unique Challenges Require Unique Solutions
Grow and manufacturing facilities are expensive to build out and operate. Without proper accounting and tax planning, your expenses will increase even more in the form of a tax bill multiple times higher than it needs to be.
Maximizing deductions under 280E requires special planning for cultivation facilities
THE CHALLENGE
The only tax deductions allowable for a cultivation facility are those related to the costs of goods sold. For a cultivation facility, this can range from seeds and soil to staff and supplies. Failing to properly allocate expenses to cost of goods sold opens a business up to adjustments on an IRS audit.
HOW DARK HORSE CAN HELP
Dark Horse CPAs meticulously review your business operations and suggest ways to maximize your tax deductions. We start every engagement by touring your facilities to properly document how and why certain parts of your operations and expenditures associated with them should be allocated to your costs of goods sold. This approach provides support for your deductions from day one – meaning you can rest comfortably knowing your tax returns can stand up to an IRS audit.
Get a Quote
Vertically integrated cannabis businesses may hold multiple licenses under the same entity
THE CHALLENGE
From a financial perspective, it is imperative that income and expenses under the different license types are properly accounted for. Different license types have different tax rules for how to account for and deduct expenses for tax purposes. Additionally, maintaining separate financials for the separate licenses held will allow you to see how each portion of your business is performing.
HOW DARK HORSE CAN HELP
We separate different licenses and activities by divisions in your financials so you can easily identify how the different divisions are operating at any time.
Get a Quote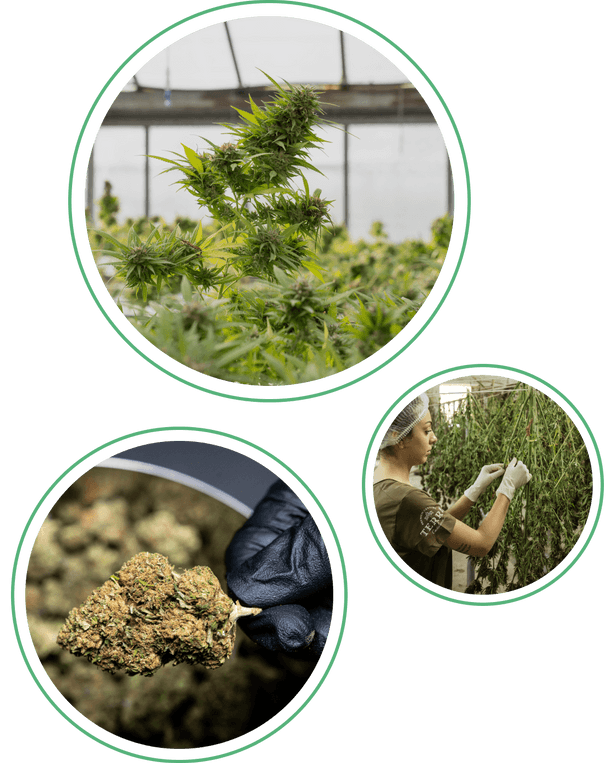 In the couple of months that Sarah and I have been working together, she's been very generous with her time, knowledge, and support. She's both excited by and patient with my questions, as I really like to understand why things are what they are. She's also willing to learn with me, which is always awesome. Life is just so much more wonderful when professional services are conducted by feeling humans.
Full Spectrum Accounting, Tax, and Advisory Support
Our services include tax planning and prep, full-service bookkeeping, and Fractional CFO services to help you make the best financial decisions for your business.
Planning for Your Business's Future
The cannabis industry is evolving and rapidly changing all across the country. We provide extensive tax planning and financial forecasting to help you plan for what's ahead.
Learn More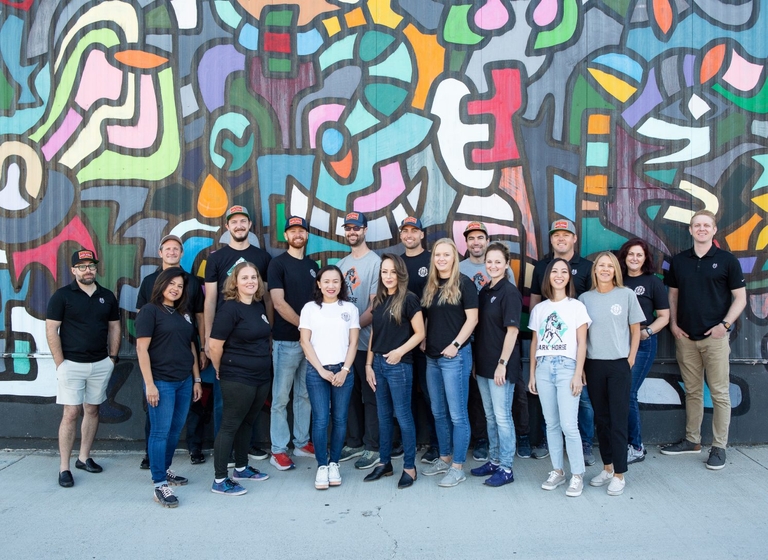 Why Dark Horse?
We work in the industry because we are passionate about the industry. We want to see your Canna-Business succeed, and we'll do everything we can to help you along the way.
Meet Our People
Get a personable and experienced Cannabis CPA who uniquely knows what your business needs to thrive.
Get a Quote