Weed Go Well Together
Your business needs a partner who understands you and the industry in which you operate. At Dark Horse Cannabis CPAs, we fundamentally believe in and care about the success of the cannabis industry, and are making it our mission to ensure your business is set up to thrive.
Get a Quote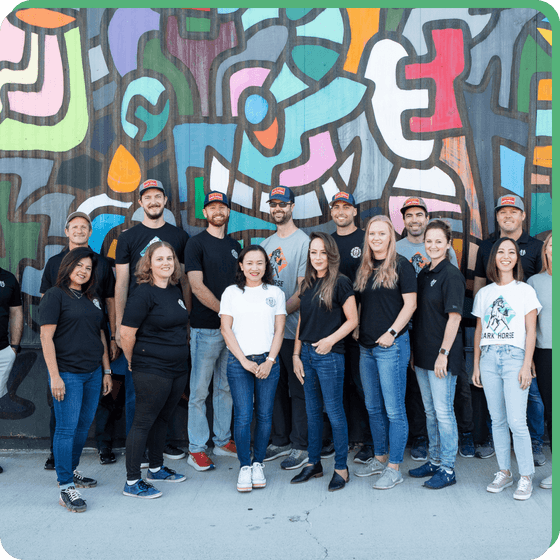 Teamwork Makes the Dream Work
At Dark Horse Cannabis CPAs, we believe a collaborative environment produces the best outcome for your business. That's why we've built a team that assists each other to ensure all portions of your business get the attention they deserve.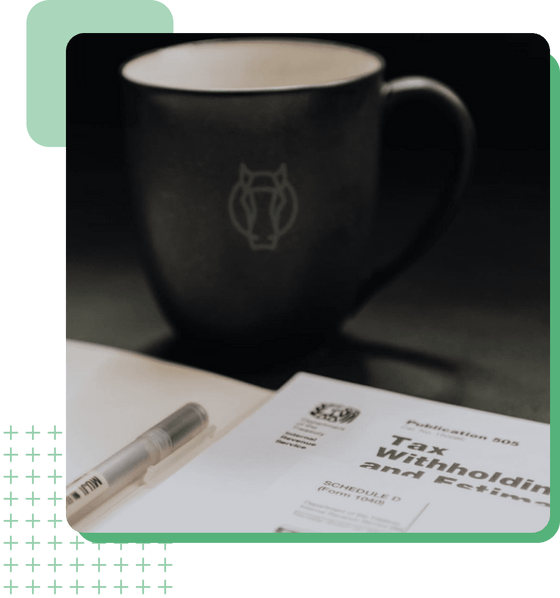 Meet the Cannabis CPA Team
When you work with Dark Horse, you work with people. Get to know our people below.
Get a personable and experienced Cannabis CPA who uniquely knows what your business needs to thrive.
Get a Quote